Customer testimonials​
Don't take our word for it, find out what our customers have to say.
For the past 13 years, Firstlinehave felt like space-pod's very own IT department.

Kevin Parker – SpacePod
I particularly like the way that everyone is so approachable, even the managers. Lots of companies are hampered by rigid processes but you never feel that with First Line.

Steve Swain – Purple Consulting
Whenever I have a question I can ask someone at First Line, and it's reassuring to feel that I have that knowledge base and expertise behind me.

Barklay Saunders – Deadline Despatch
John and Nim are really personally supportive – quite above and beyond what one would normally expect.

Sheena Porter – The Oxford Group
We spoke on the phone every day, and ICS were always up-to-date with what was happening.

FirstLine IT working for ICS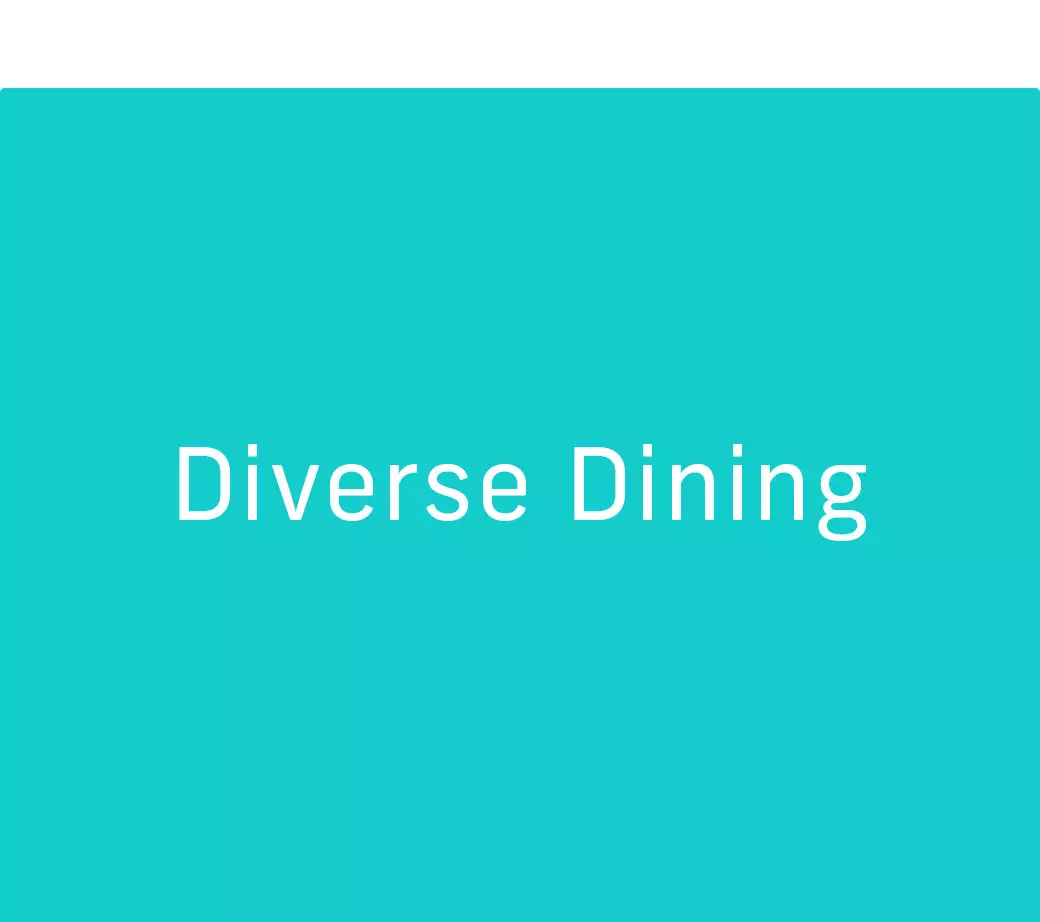 Firstline IT has been working with Shake Shack's UK owners, Diverse Dining, since 2015

Firstline IT working with Diverse Dining
Firstline IT installed a server, desktop computers, phones, broadband and wifi in nearly record time, going from site survey to completion in just over a month.