Cyber risk affects every single business in 2023. Whether you just use email for communications or have a complex network of devices and applications to run your operations, cyber criminals can take advantage of your business and cause both financial and reputational damage.
If you want to protect your assets and maintain a secure operation, it's absolutely essential that you are utilising the latest cyber security measures that are designed to prevent attacks and lower your risk against modern cyber threats. Here are 7 of the most important measures to consider.
Endpoint Security
With hybrid and remote working commonplace in the majority of businesses now, keeping devices (also known as endpoints) secure plays a crucial role in the protection of your business's data. There are a number of security measures you should have in place to effectively secure user endpoints across your organisation.
Endpoint Detection and Response (EDR) is an effective security solution that combines continuous monitoring and automated disaster response. This proactive measure records a host of data across devices, giving cyber security teams detailed information to detect suspicious behaviour, changes in activity, and enabling proactive threat hunting.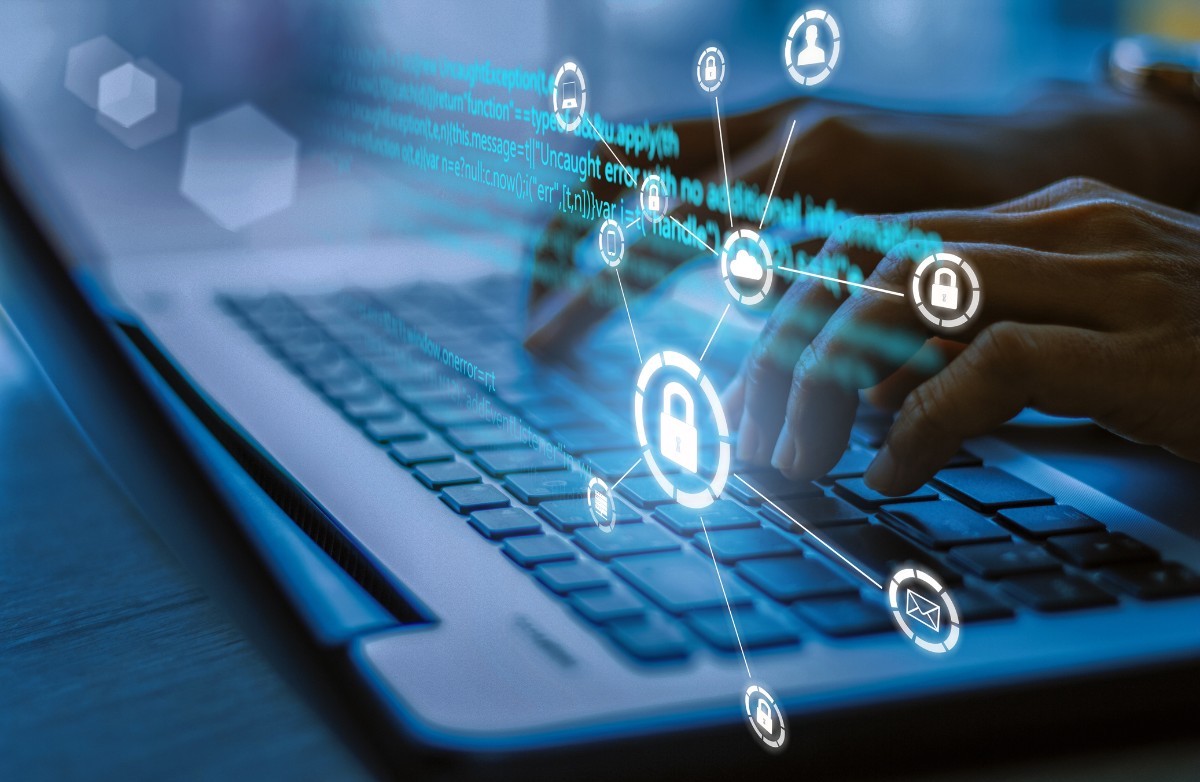 It's also key that your application and login security is managed effectively to prevent unauthorised use and access to confidential data. Password Managers provide you with an all-in-one suite to create and store complex passwords with the ability to manage user access on a granular level, ensuring that only those who truly need to can access your apps and data. Meanwhile, additional Multi Factor Authentication (MFA) that can be setup business-wide provides yet another layer of security across your devices, preventing unauthorised logins, even for those who have gained access to a password.
Staff members using devices to access your business's tools and data will almost always use internet access to view common communications such as emails, which are a primary target for many cyber criminals and scams. It's therefore also important that email and internet security measures feature within your endpoint security strategy. Services including Microsoft Defender for Office 365 and web protection solutions offer the ultimate protection, proactively keeping your staff safe and blocking threats.
Data Protection
Data protection is heavily regulated by both the UK GDPR and the Data Protection Act 2018, which aim to ensure that businesses take sufficient measures to safeguard customer and other confidential data. With significant quantities of data being stored from websites, CRM systems, and other digital sources, it's extremely important that it remains as safe as possible from cybercriminals who are constantly targeting vulnerabilities to gain access.
Data protection services incorporate a number of layered security and access control features that create a secure environment for all of your data. This can include data encryption, user access control, firewalls, intrusion detection systems, proactive monitoring, and secure communication protocols that protect data during transmission over networks.
Network Security
Network security is another vital aspect of cybersecurity, especially for small and medium sized businesses. SMEs often face increased cyber threats due to their perceived vulnerability. Establishing robust network security is essential for safeguarding sensitive business data, ensuring continuous operations, meeting compliance requirements, and maintaining customer trust.
To protect your network, there are a number strategic solutions you should implement. Managed switches enable controlled access and comprehensive monitoring of your networks. Configuring wireless access points properly is another way you can more closely manage network access, allowing you to separate corporate and guest networks, reducing potential risks from users who should have less access. You should also implement managed firewalls, which add a further layer of protection by acting as a barrier against unauthorised access and malicious activities. These measures collectively work to keep your network safer which will see your entire cyber security strategy work better to keep out malicious users.
Cyber Essentials Plus Certification
Part of keeping your organisation safe means understanding your current cyber security standing and ensuring that this is brought up to where it needs to be to prevent cyber threats. Getting Cyber Essentials Plus Certified is a government-backed scheme that externally audits your systems and infrastructure to show whether or not you are suitably safe.
Achieving certification reduces your cyber risk by 98.5%, showing that your business is doing what it needs to in order to protect itself and its data. When you sign up for the Cyber Essentials Plus bundle with Equity, on top of a comprehensive audit of your cyber security strategy, you get access to a range of valuable tools including Active Protect scanning, Vulnerability scanning, and the CyberSmart dashboard which all help you track and prevent potential vulnerabilities across your business.
Backup and Disaster Recovery (BDR)
BDR is a critical component of every cyber security strategy, serving as a safety net against unforeseen events that could potentially harm operations. Whilst a strong cyber security strategy hugely lowers your risk, there is still always the potential for a breach or mistake. BDR involves creating and maintaining copies of important data and system configurations that can be used for restoration in the event of a cyber attack, hardware failure, or human error.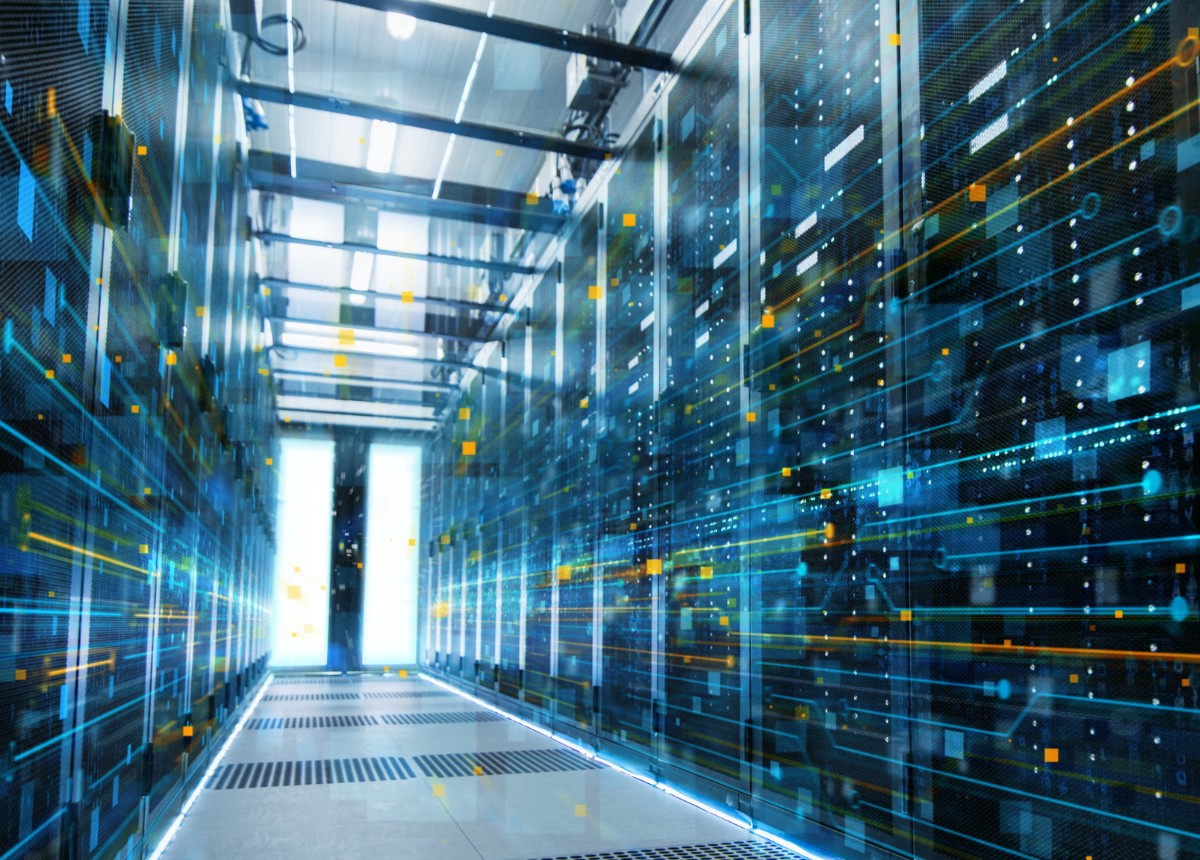 The 3-2-1 backup strategy is an effective method of ensuring your data is kept safe by creating 3 copies of the data, storing these on 2 different types of storage media, with 1 being off site. By using this strategy and regularly backing up critical data and systems, it allows your business to quickly recover from these incidents, minimising downtime and ensuring business continuity.
In the event of a disaster where your servers may be offline, physically damaged, or had data stolen, it's also important to consider a range of recovery options and plans so that you are covered, regardless of what happens. Consider:
Data Centre Disaster Recovery if your business uses its own data centre or co-managed data centre services.
Cloud-Based Disaster Recovery which ensures your systems and workloads are stored safely in the cloud, off-site, usually enabling faster recovery.
Virtualised Disaster Recovery which replicates your workload in a secondary location or cloud environment, avoiding the need to reconstruct a physical server.
Network Disaster Recovery planning that enables your business to restore network access as quickly as possible as this is essential for operations.
Cyber Security Training
Around 88% of successful data breaches occur as a result of human error. Unfortunately, staff aren't always vigilant and in many cases aren't even aware of best practices when using devices and accessing data. That's why regular training on the latest cyber security practices is key in maintaining a safe organisation and in preventing unnecessary breaches.
When providing training to your staff, it should always include the following so that the risk of a costly error is minimised as much as possible:
Email best practices and phishing awareness
Password management and best practices
Device safety – how to use different devices, how to set up security measures, and how to minimise the chance of loss or theft
Data best practices – how to use, store, and share date securely at all times
Threat awareness – training staff on how to identify potential risks and making them aware of the most common threats
Zero Trust Model
It's important to note that your organisation should be using these cyber security measures to move towards a zero trust model. This means that all users and devices attempting to access data and the network cannot automatically be trusted and require continuous verification, keeping your business safer and effectively protecting sensitive assets and data around the clock.
A carefully implemented cyber security strategy is more than just a good idea, it's an essential. Not only are many elements of cyber security required by laws and regulations in the UK, but they protect you against the latest cyber threats and the potential damage that these bring.
If you would like to ensure that your business is suitably protected and that your cyber security strategy has you covered from all angles, speak to one of our advisors for free. We can walk through your existing cyber security and help you identify areas for improvement.