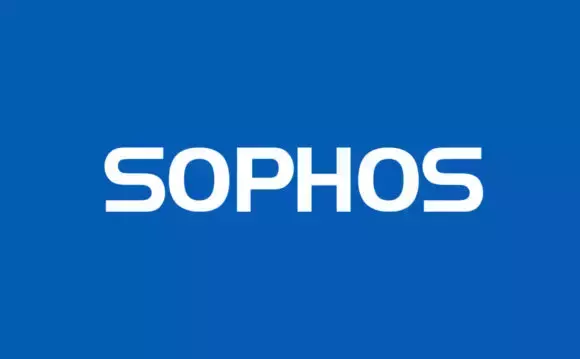 Sophos Approved Partner
Sophos is a market leader in IT security products, securing networks used by millions of users and 500,000 businesses in 150 countries worldwide.
By partnering with Sophos, we can offer a robust security solutions tailored to your company's precise needs.
Given the breadth of Sophos products on offer, we can help you navigate the market, cut through the jargon, and ensure you achieve the right solutions as your company grows. We'll ensure that every endpoint on your network remains secure, from laptops to virtual desktops and servers, to web and email traffic and mobile devices.
A full audit of your current security pition osture gives us a deep understanding of your overall requirements and allows us to tailor a security strategy that's right for you.
Part of this strategy will include a recommendation of the best IT security products to protect your network. You may already have some products in place and we will discuss with you whether these could be complemented or replaced by more appropriate and cost-effective alternatives.
Why use a Sophos Approved Partner?
As a certified Sophos Managed Service Provider, we are able to specify and install the right Sophos products to secure every endpoint of your network and keep your business protected:
We will assess your requirements and identify the right combination of products to suit your business and budget
We will offer award-winning perimeter controls such as XG Firewall, Intercept x endpoint protection and Sophos Managed Threat Response (MTR).
We will tailor security solutions to your organisation's precise needs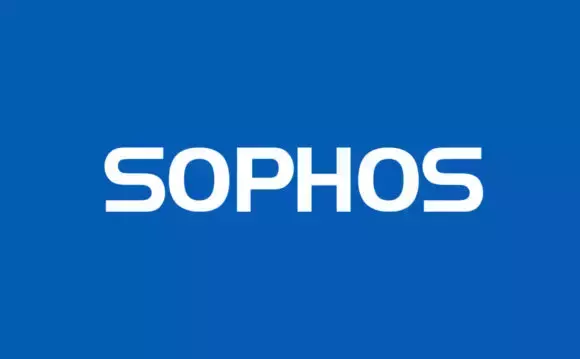 For a free consultation with one of our experts about your IT security
Firstline IT offers Sophos solutions to give you end-to-end protection across your entire network
Sophos XG Firewall
Sophos XG Firewall provides comprehensive firewall protection.
Its setup and management is user-friendly, yet it blocks unknown threats, automatically responding to security incidents by isolating compromised systems and exposing hidden user, application, and threat risks on the network.
Sophos XG Firewall is the gold standard in preventing potential issues from becoming real problems.
Sophos Intercept X
Sophos Intercept X is the world's most comprehensive endpoint protection solution, built to stop the widest range of attacks.
Intercept X combines multiple techniques, including signatureless exploit prevention, deep learning malware detection, anti-ransomware capabilities, endpoint detection and response (EDR), and more.
Sophos Managed Threat Response
Managed Threat Response (MTR) is our latest offering from Sophos, and uses machine learning and artificial intelligence to identify and deal with cyber threats in real-time.
While other MDR services might only notify you of an attack or suspicious activity, with Sophos MTR you benefi from a team of response experts who will take action on any breaches as that occur.
Sophos Mobile
Sophos Mobile is a Unified Endpoint Management (UEM) solution that helps businesses spend less time and effort managing and securing traditional and mobile endpoints. The only UEM solution that integrates natively with a leading endpoint security platform, Sophos Mobile comes with gold standard data protection and comprehensive security capabilities.
It is the best way to consolidate endpoint management for consistent policies, comprehensive security, and to let users be productive on the devices they prefer.
For a free consultation with one of our experts about your IT security