Allday & Miller chooses Equity as their official IT partner
Allday and Miller is a new business with a big vision. When Luke and Charlie set up their estate agency in Uxbridge in 2020, and with 40 years of local property knowledge between them, they wanted to deliver something different. Their aim: to get to know their clients, build long-term relationships and guide them through the property market with their knowledge and expertise.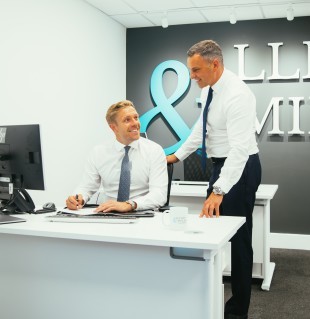 But they knew from the off that if they were to achieve this, they would need an IT environment that would offer them a slick, responsive and agile IT and telecommunications solution.
And having known of Equity Networks in the past, they wasted no time in bringing us in from the get-go. Having made the decision not to bring on an in-house IT department, they knew they needed a trustworthy, knowledgeable provider to guide them through their business set-up and support them as the business grew to maturity.
The big question
With their Uxbridge High Street showroom being the centre point of the business, but with the sales, lettings and property management team working remotely across Greater London, Buckinghamshire and Hertfordshire, they needed an IT environment that offered remote working solutions, flexibility and security.
Plus, with IT being mission-critical to Allday and Miller's service delivery, they needed a reliable provider who would respond and resolve IT issues quickly and efficiently.
Could we be the trusted partner they needed to provide a fully modernised IT suite, enable an agile working environment and proactively support them as they built their business?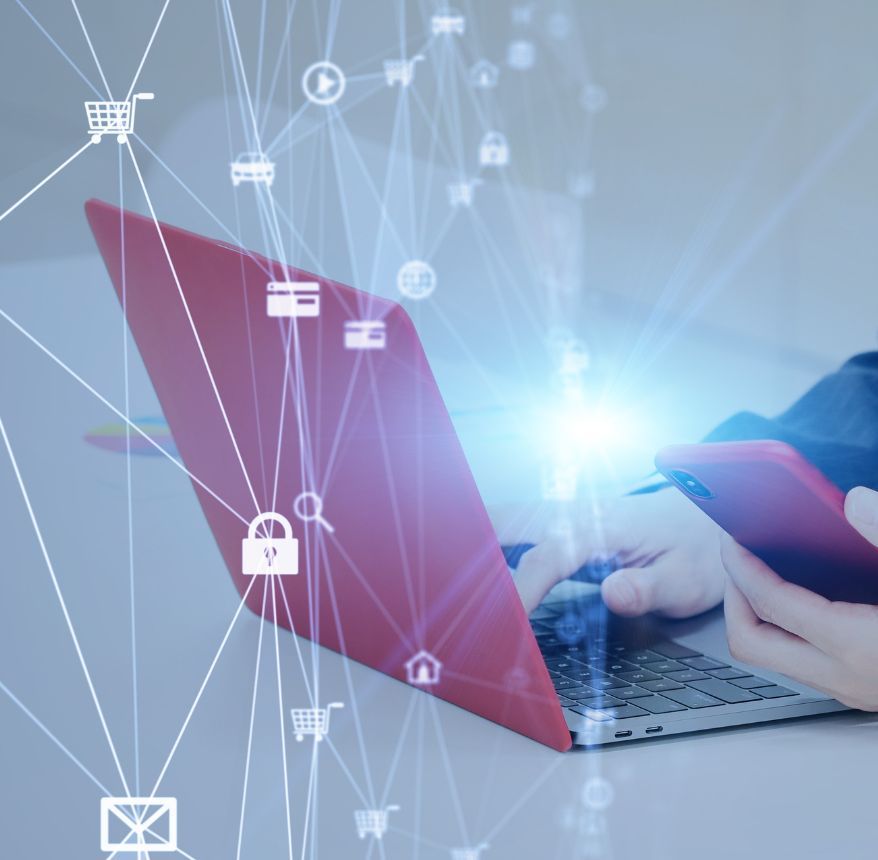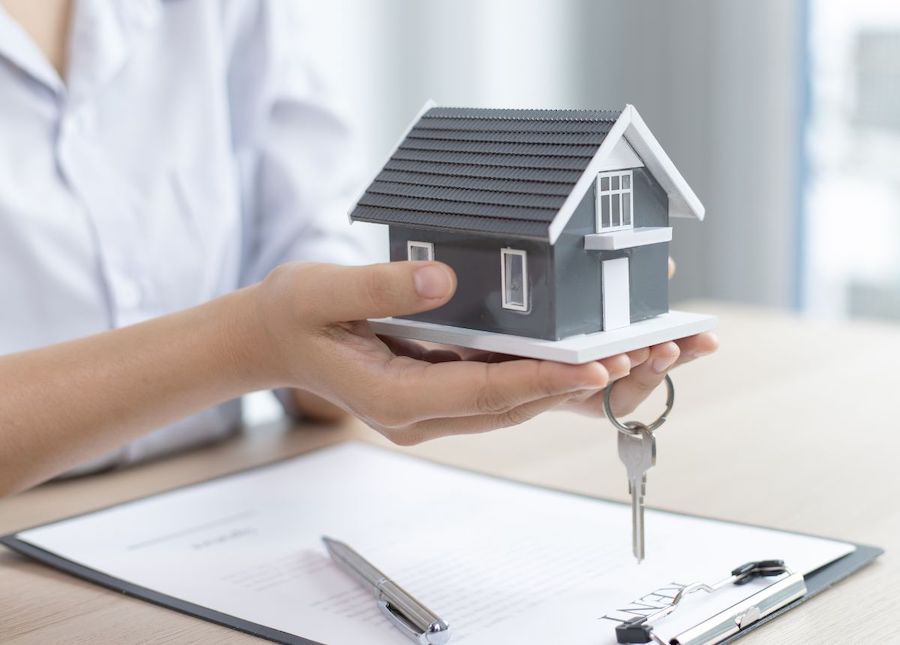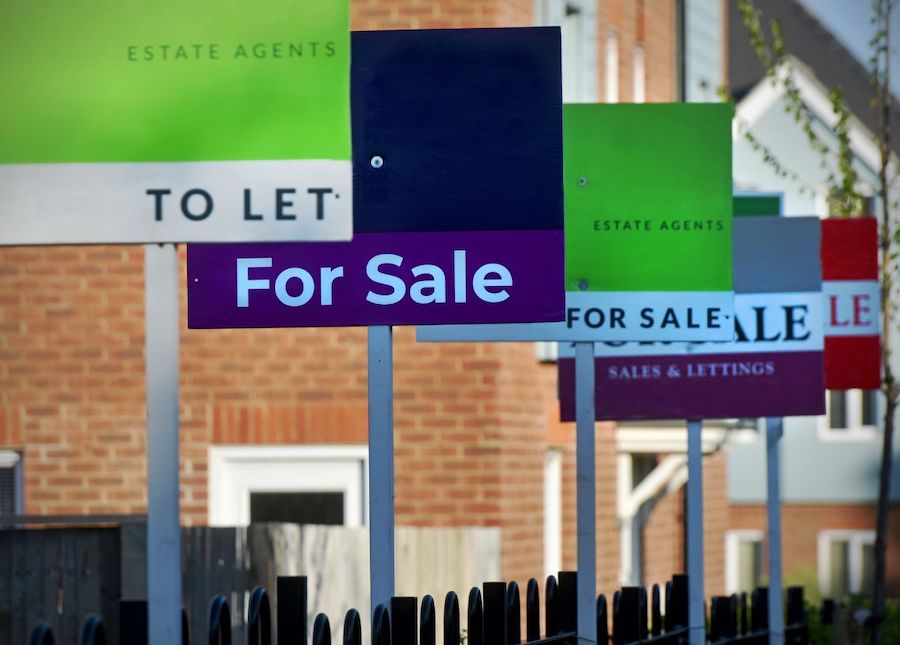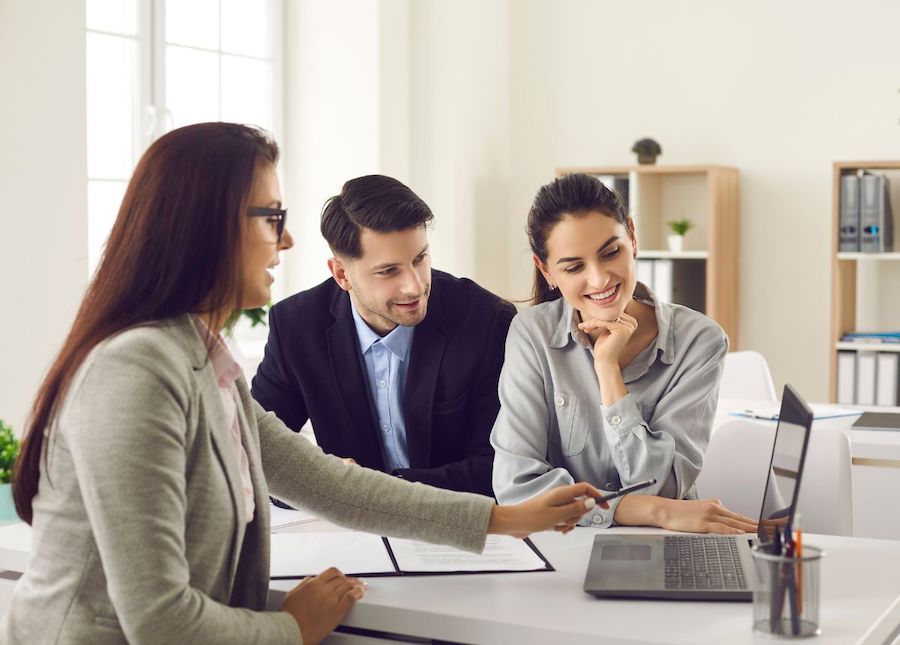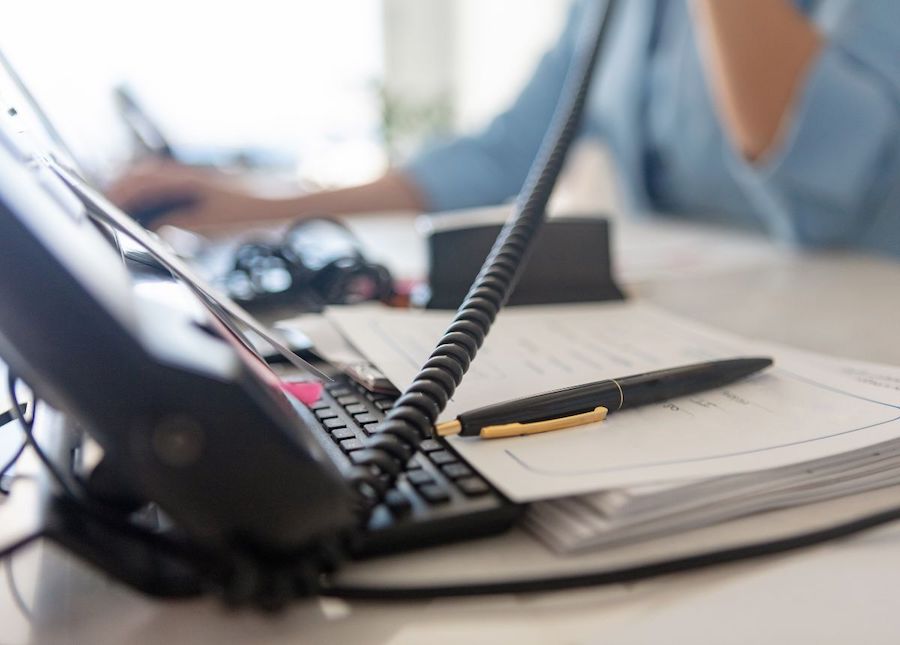 The Equity Networks Approach
As soon as Allday and Miller were ready, we carried out an initial consultation to understand their immediate requirements, as well as the future needs of the business.
From here, we embarked on the IT set-up in their Uxbridge showroom taking care of everything from installing their onsite hardware, all the way to establishing their remote working environments and cybersecurity.
Installing their equipment
We installed new, high-spec monitors, keyboards and mice along with new printers and scanners. Not only would this ensure high functionality, but the showroom was instantly transformed into a professional and modern environment.
Setting up their telephony and network
We then established their VoIP telephony, from handsets to mobiles, again, keeping everything high-spec and consistent. We installed a high-speed wireless network across the showroom.
Establishing their cybersecurity
With cybersecurity being a top concern of all modern businesses – particularly with hybrid working environments, we installed antivirus security, along with anti-phishing and anti-malware software. We also established device encryption to ensure an extra layer of security.
We also offer ongoing remote monitoring, detection and response to allow us to respond to security breaches before they take effect on the business.
Continued IT support
We started by installing Office 365 and other essential software on their desktop devices as well as Cloud storage as standard. We also established an arrangement where Equity offers both on-site and remote IT support as needed.
Agile Working
Increased flexibility and operational resilience via remote working and cloud solutions, including remote logins and call forwarding.
This has enabled the team to be responsive to their clients wherever they are.
Cost-Effectiveness
Working with Equity Networks worked out cheaper than hiring an on-site employed IT manager.
Flexible pricing means that they can increase their IT support as the business grows.
Added Security
A secure business, as a result of encrypted devices, anti-malware, anti-phishing and antivirus software, and monitoring, detection and response.
This not only reduces the risk of damaging cyber breaches but increases customer trust.
The outcome
Equity Networks has supported Allday and Miller from the nascent stages of their business through to today, where we continue to provide their IT management and support. But more than this, we've supported the company bear out its vision to be a forward-thinking, and responsive agency.
Today, Allday and Miller's showroom is a slick, modern and cohesive environment with high-spec equipment, enabling them to build their reputation as a responsive and communicative agency.
Not only this but the team can also work well from anywhere, with remote logins and cybersecurity measures installed on all devices, allowing them to stay functional whilst out and about on viewings.
But it's the peace of mind that Allday and Miller say is the biggest benefit of working with Equity Networks:
"I'm so confident they're looking after our best interests," says Luke Allday, "that I don't even think about it anymore." Luke Allday