We provide a comprehensive offering of IT solutions that enable your golf club to remain modern and continue to provide first class customer service long into the future.
Whether it's managing your CRM more efficiently, providing members with better benefits and improved service offerings, or giving your staff easier access to resources that allow them to better manage your course, proper IT implementation could be the hole in one you've been waiting for.
What Awaits Your Golf Club?
A holistic approach to your club's IT is the most effective way to strengthen and grow your operation.
Connectivity
In an increasingly digital world, your club relies on a stable network to provide high-quality customer experiences. Your members expect online access to information, contact options, club updates, tee time bookings, and more.
We can:
Upgrade and install your networks to give you reliable, high-speed wireless connectivity wherever you are located
Provide you with stable internet access across the full reach of your club and course
Help you to keep your wireless networks secure and prevent breaches and downtime
Voice
Communications are at the core of your golf club and without them it becomes challenging to provide the quality and care that your members are looking for. With the 2025 PSTN Switch Off approaching and the clear cost-saving and efficiency benefits that cloud communications bring, now is the best time to take advantage and enhance your infrastructure.
Cloud Solutions
Accessing the cloud allows you to exploit the full potential of your club's IT systems. Legacy systems and old hardware slow you down and limit the true ability of your golf club. Cloud solutions are the ticket to growth, lower costs, and improved service for your club regardless of which size you are or stage you are at. Gain access to:
The latest cloud applications and technology
Cloud-based CRM and management systems
Cyber security solutions
Collaborative and location-independent tools
IT Support
We understand how complicated IT can be for your club, with diverse and ever-changing requirements. Whether you are without a dedicated IT team, or are only able to accommodate a small team that may struggle to keep up with modern demand, outsourcing IT support is an effective way to lower costs and benefit from the expertise and insight of experienced teams that drive your golf club towards the green.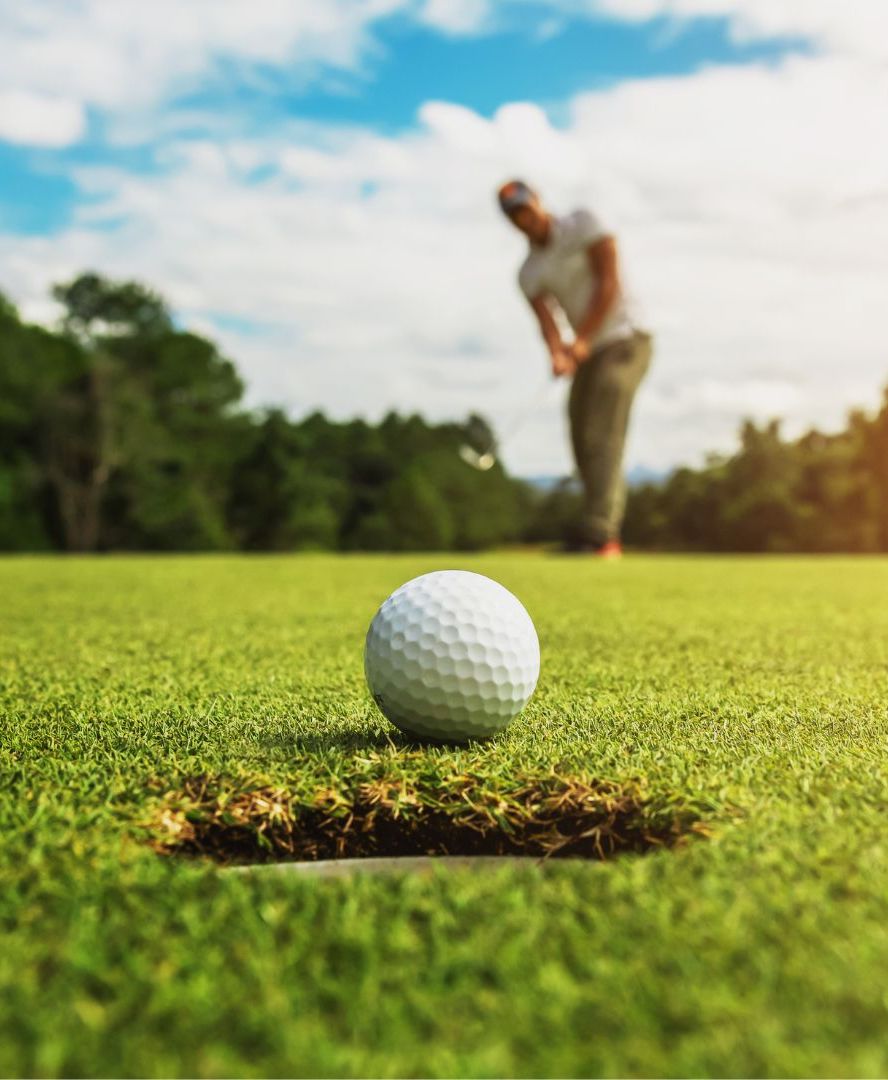 A Hole In One For Your Golf Club!
✅ Lower your costs with solutions that are built for your club and stop paying for unnecessary features that don't move you towards your goals
✅ Become adaptable to changing environments – scale your infrastructure to meet demand and scale down seamlessly during low periods for easy savings
✅ Raise customer loyalty and satisfaction by giving your members access to modern services that make their experience unbeatable
✅ Manage your club more efficiently with customised collaboration tools and sitewide applications that can be accessed securely on any authorised device
Golf Club Experts
As a longstanding partner of the GCMA, we have already helped a number of golf clubs to modernise and optimise their operations.
We carry significant expertise in golf club IT, giving us the ability to create strategic, effective solutions for your club's specific requirements and goals. 
Get in touch with us now if you have any questions regarding your existing infrastructure or are already sure that you'd like to modernise your golf club.
Modernise Your Golf Club With Equity